BioWare Responds to Questions on the latest Developer Blog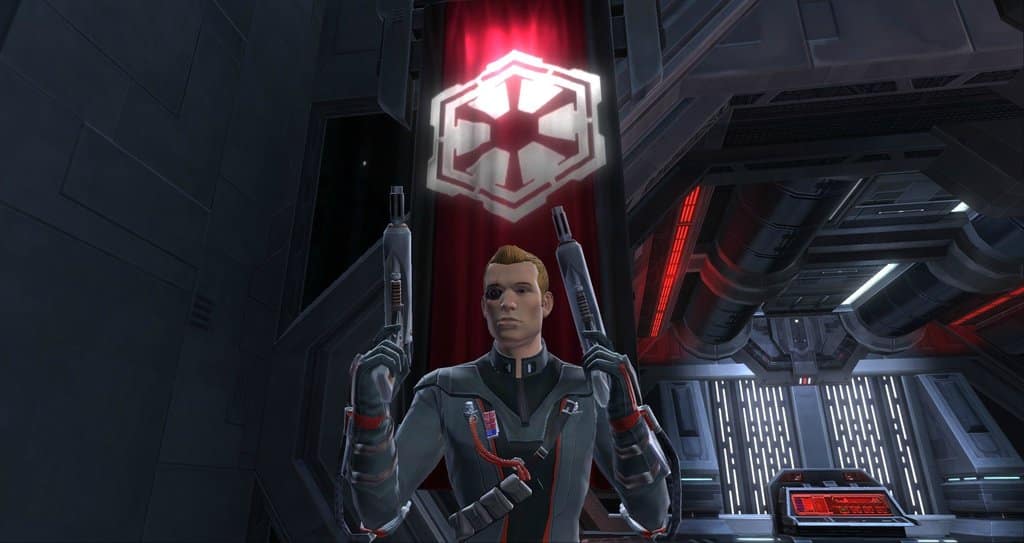 A few days ago, BioWare posted a blog update by Senior Designer on Star Wars: The Old Republic Austin Peckenpaugh. The blog post was mainly about class changes and balance in the comming major update: patch 1.4. With that, the forums went crazy with questions for BioWare and so far the mods have been good with a few examples on how the new system will work in the future.
Read our copy/paste below, or check out the full thread on the official forum.
Around the Web