Scheduled Maintenance October 30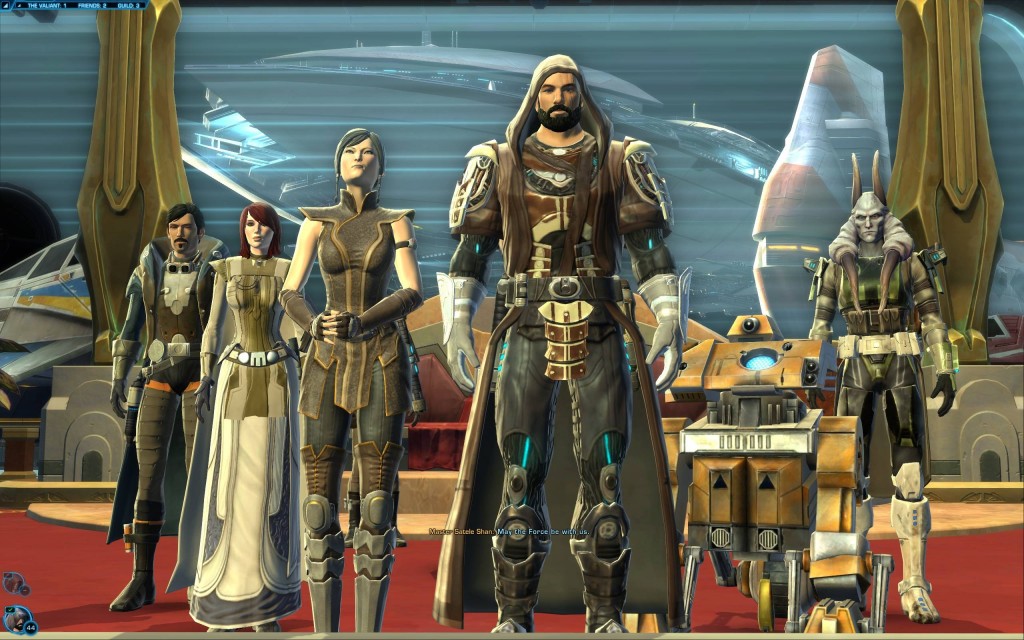 This week's scheduled maintenance will occur tomorrow on Tuesday, October 30 from 2AM CDT to 8AM CDT. SWTOR servers will be down during this period while a patch will be deployed. When the servers come back up, we'll have the patch notes available here. Check out the original forum post here or below:
Hello everyone, we wanted to let you know that we will be performing scheduled maintenance for eight hours on Tuesday, October 30th, 2012 from 2AM CDT (12AM PDT/3AM EDT/7AM GMT/8AM CET/6PM AEDT) until 10AM CDT (8AM PDT/11AM EDT/3PM GMT/4PM CET/2AM AEDT). All game servers will be offline during this period. This maintenance is expected to take no more than eight hours, but could be extended.
Around the Web