Mtsbwy: Star Trek Meets Star Wars
We all know that J.J. Abrams was officially selected to direct Star Wars: Episode 7. Since he also has an involvement in the new Star Trek films, it will be interesting to see how he does on each. Even funnier, however, would be to see a merge of the two.
This is exactly what The Verge has done in this hilarious thread that also invites you to post your own photo response. Make sure you scroll down through all the comments as well as the post itself.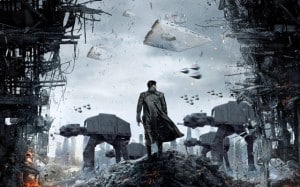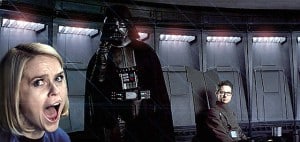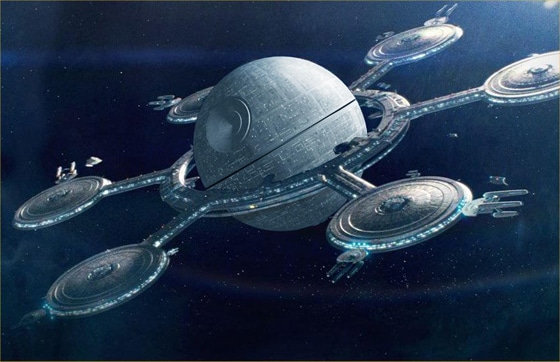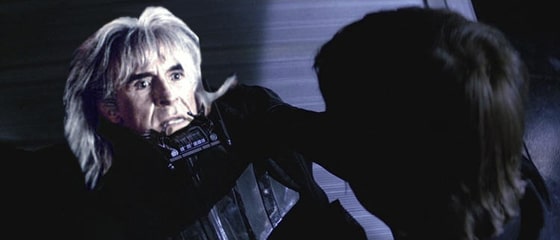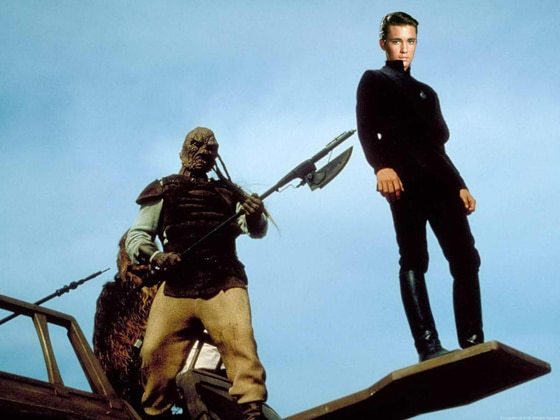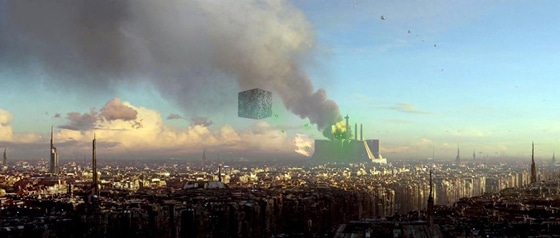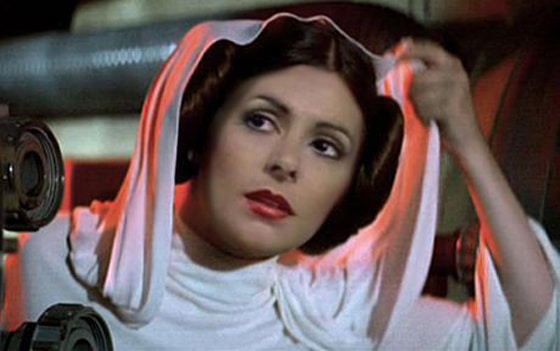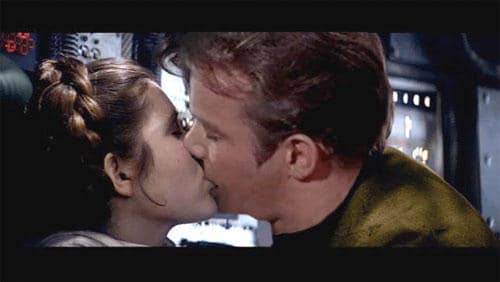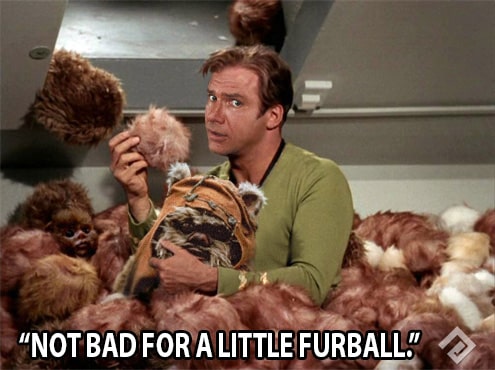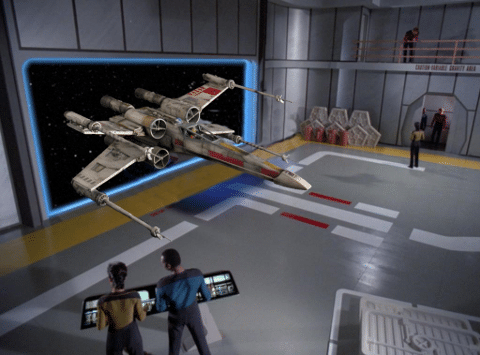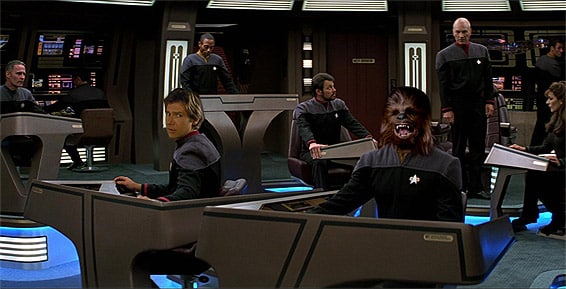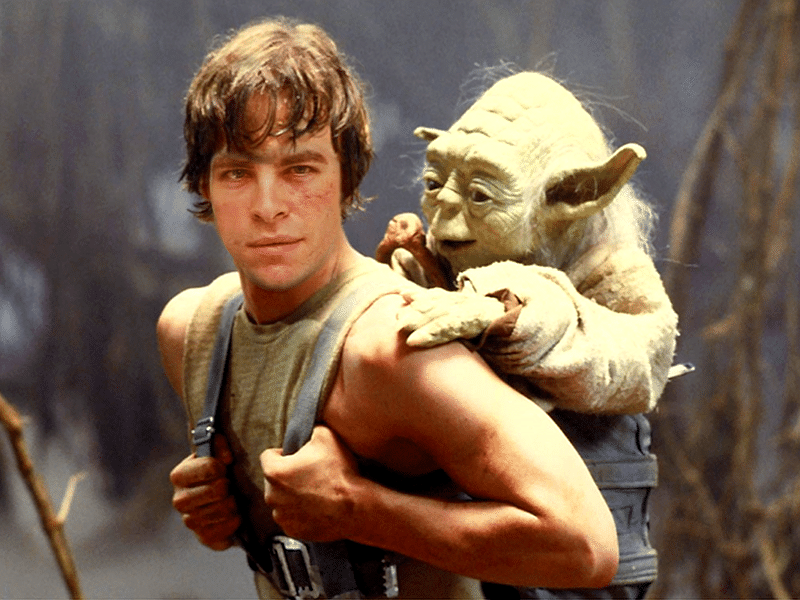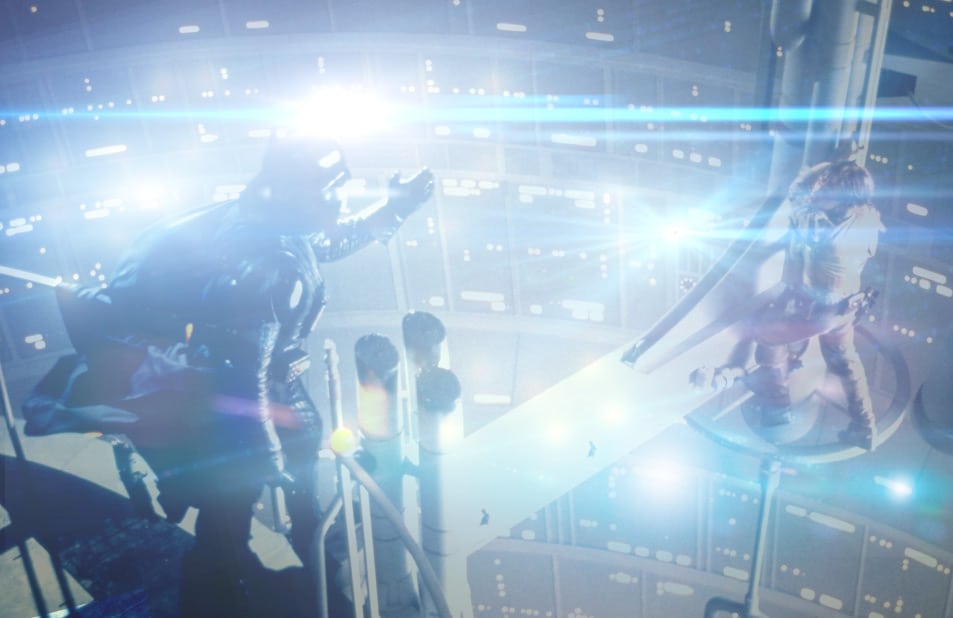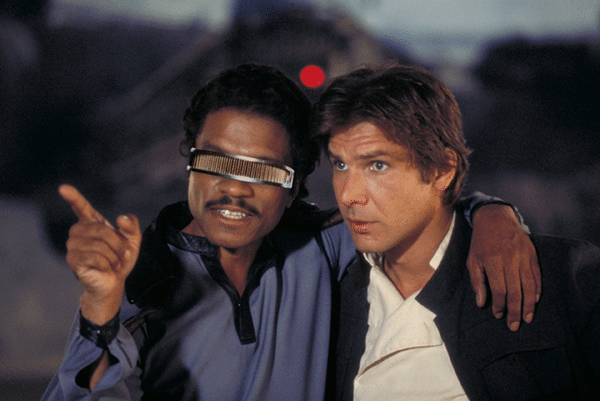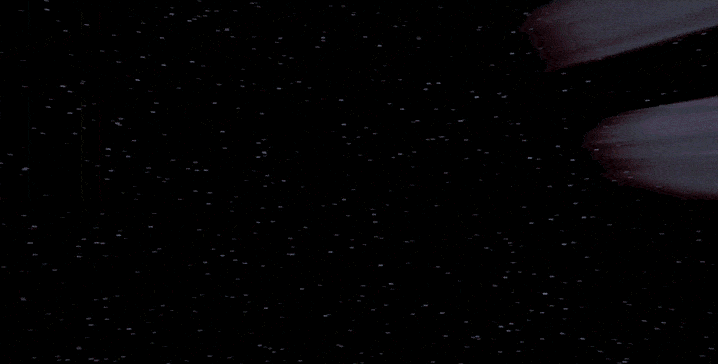 Source: The Verge
Around the Web