Obsidian shopping around for a new KOTOR-like title!
It looks like that the hopes and dreams of gamers seeking another iteration of the classic KOTOR series might becoming true…at least partially. Obsidian, the company responsible for developing Knights of The Old Republic 2, is reportedly trying to get another Star Wars game off the ground. Even though the game is set between episodes III and IV, it remains an RPG with elements from the original KOTOR series.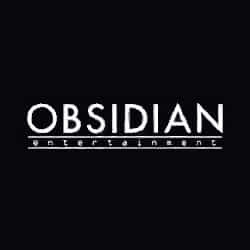 The recent Disney acquisition of Lucasarts has renewed Obsidian's hopes about this game. The latter remains hopeful that Disney is going to give the green light to the project.
Story originally posted on PC Gamer
Around the Web