TOR TV: Tribute To Female Sith Warrior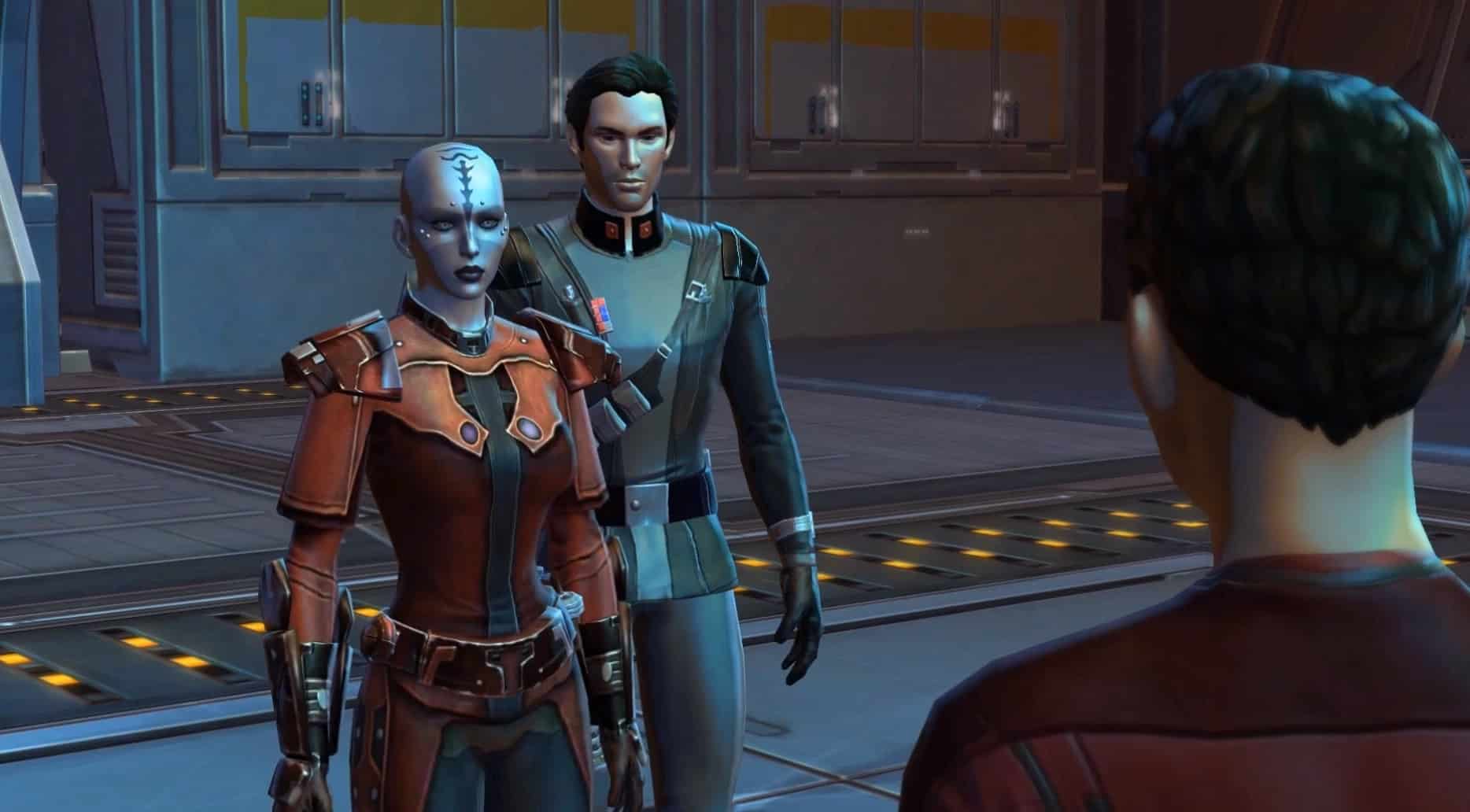 At our last installment of TOR TV we got an interesting comment from our reader Elvira Bornich. Elvira goes by the name TheAzerothGirl on youtube, and have uploaded quite a few interesting videos That I would recommend you to watch. Here is her Tribute To the Female Sith Warrior.
Be careful. The video contains spoilers, and Techno growling with kinky lyrics. Not sure what this music style is called? Fits awesome to the  Sith Warrior class though. Enjoy!
Around the Web