MTSBWY: "just dip it in carbonite!"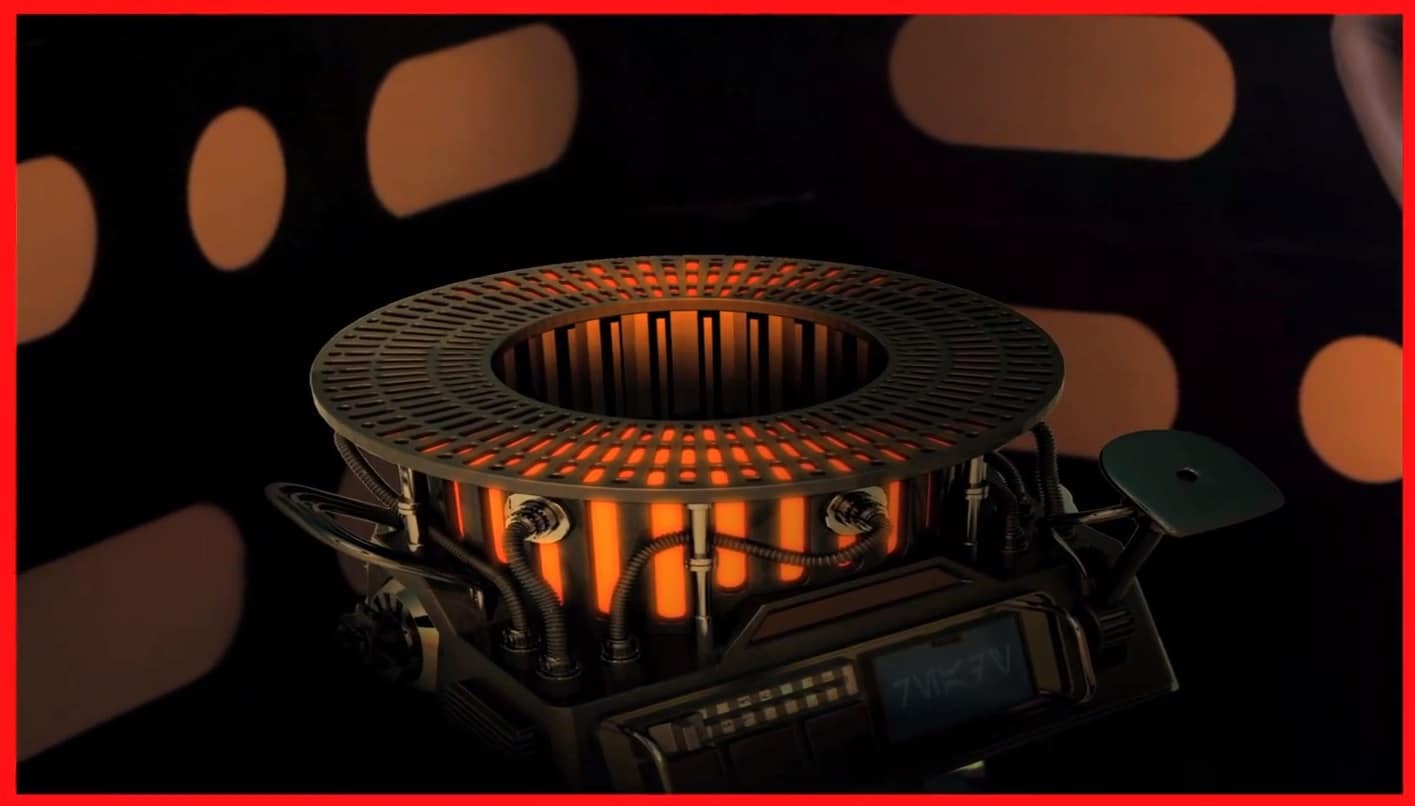 "Is your neighbor's domesticated canine keeping you up at night? Well, just dip it in carbonite!"
"A long time ago in a galaxy far, far away…there were infomercials!" Check out this funny video by The Gamer Chick that shares some great infomercials from the Star Wars universe. I know if I came across the "Home Carbonite Kit" while flipping the channels one night that I'd definitely buy one!  It features a geek-filled cast: Bonnie Burton, Adrianne Curry, Grant Imahara and more.
Enjoy!
Around the Web