TOR TV: Treek is gothams reckoning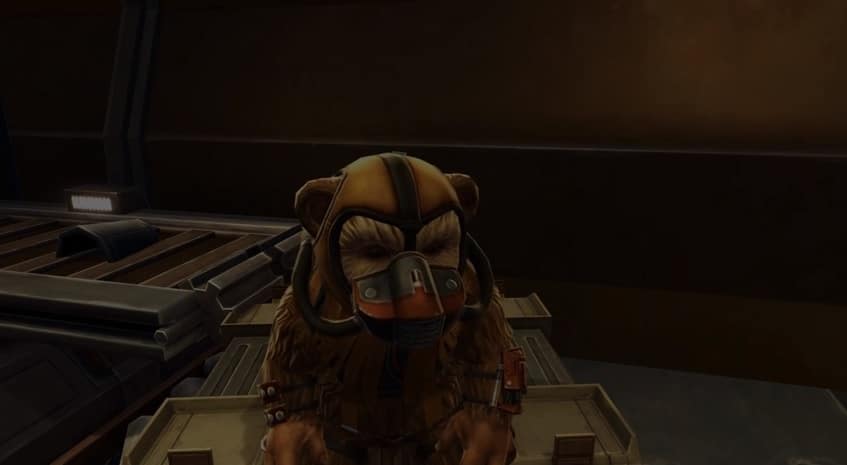 Here is something that had to be done. A Swtor/ Batman Parody. I'm so glad the idea of the Bane Ewok outfit has now been planted in my head. She's pretty hard core in a fight too…
I didn't see my first shiny metal god until I was already a man.
No one cared who I was until I got rid of the cute.
You think the forest is your ally?!
…when it is done…when your fleet is ashes…then you have my permission to yubyub.
I Laughed out loud at work, everyone stares at me, I try to explain the joke, but I just get frustrated and give up because no is familiar with Star Wars.
This video was made by ResidentPenguin. We have earlier showed some of his stuff, so don't miss out on He-Man and Tribute to the relaxed Jumpsuit
Around the Web