UPDATE: SWTOR 2.0 Armor sets
With game update 2.0 – Rise of the Hutt Cartel live on the public test servers, we finally get the chance to see all the awesome new armor and weapon artwork.
The Smuggler armor is sweet. The agent is cool, but I LOVE that Bounty Hunter helmet. Looks like the helmet from old Boba Fett concept art.
If you haven't already done so, you can read all about yesterdays update on Rise of the Hutt Cartel here, and check out the NEW 55 level Class Abilities Video here 
Update: Lightsaber  from the-old-republic.ru  mailed us a new video showing all the Arkanian gear sets in action.  This is live demonstration: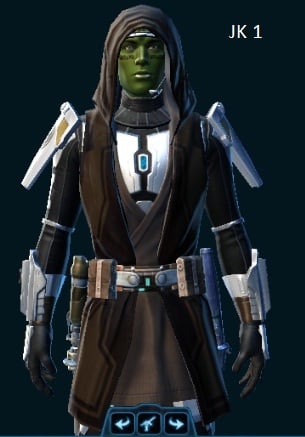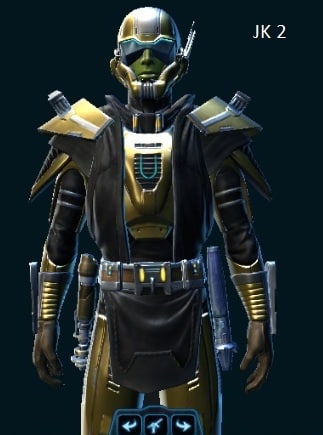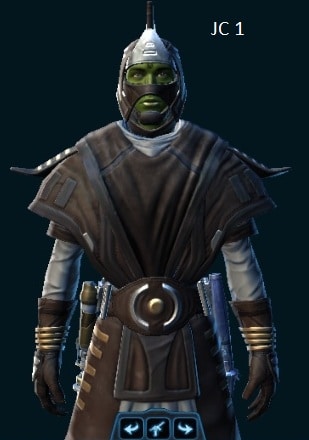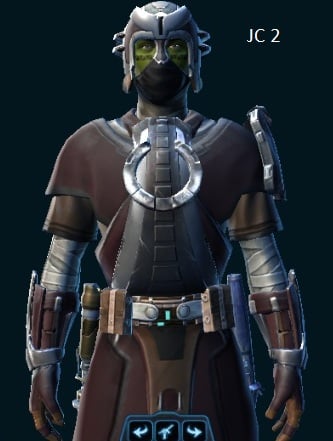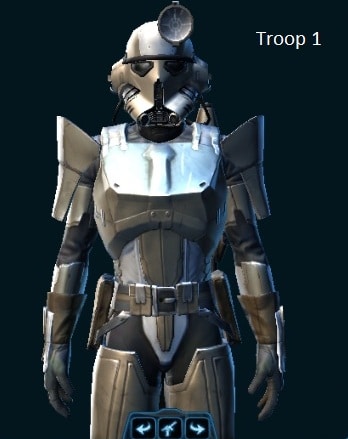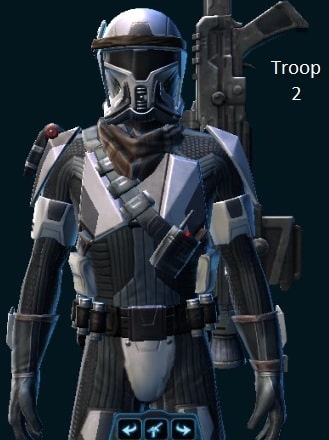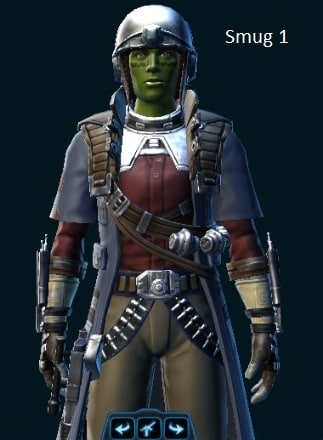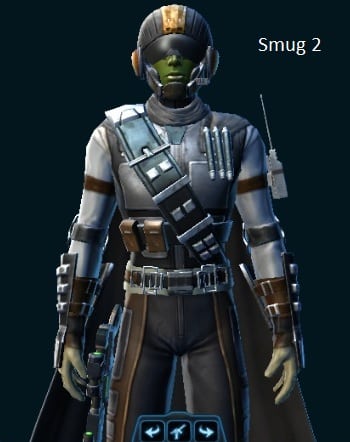 Around the Web