First shot from a Revan & Satele Cosplay Shoot done this weekend:
We love bringing you great Star Wars/ SWTOR cosplay and art so here we are with something awesome from So Say We All. The photographer is a fan of cosplay and has many great photos on his fanpage that we think you will like. For this one, however, we want to highlight a Revan and Satele Shan cosplay done recently.
This is pretty awesome if you ask us. Here's the description from the poster:
— with Blood Spider Cosplay and Saphira Cosplay.
If you check out their Facebook page, you will see some other fantastic shots from this photoshoot. Be sure to leave them a comment and tell them what you think, and let them know we sent you!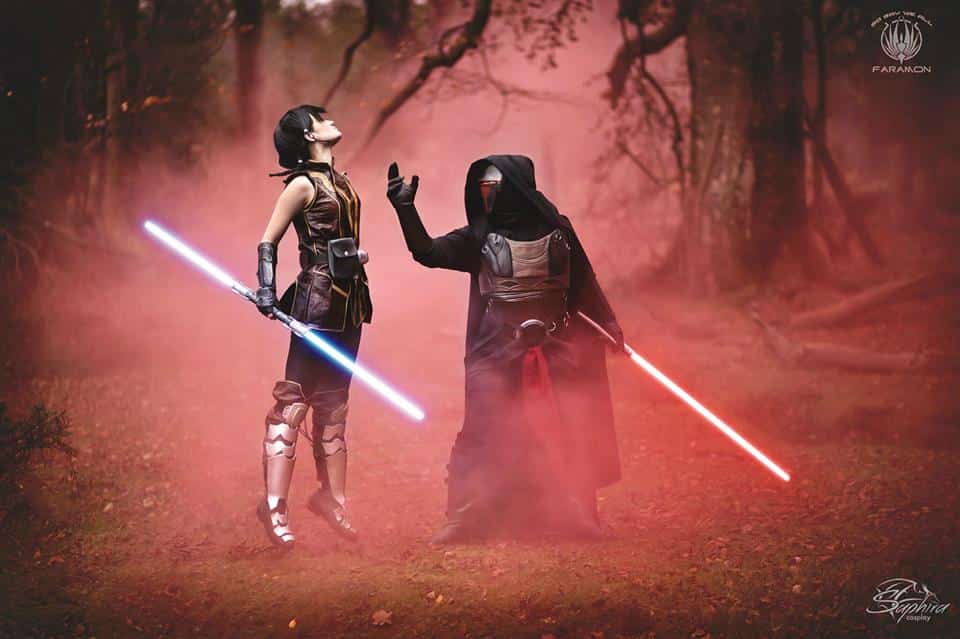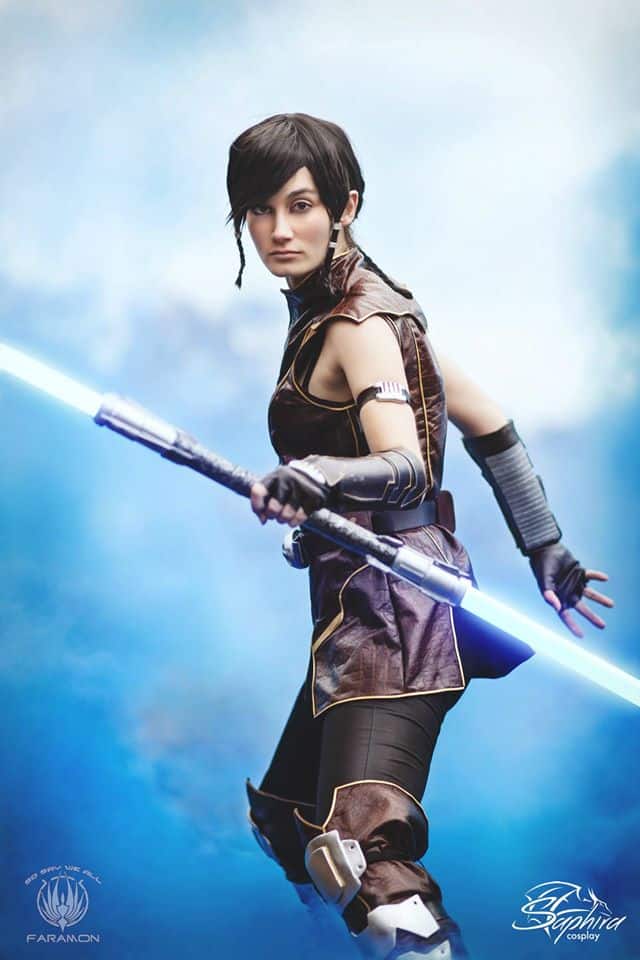 (Visited 739 times, 1 visits today)